Hi Everyone,
I've just started writing on the blog here at Blackjack info. My articles deal with general AP life, travel, strategy, comportment, and the math of it all. I'm trying to make my articles informative while also keeping them interesting and entertaining—so any feedback, criticisms, questions or corrections are welcome.
A bit about myself: I've been a professional advantage player for a few years now, currently full-time. I tend to travel quite a bit (road warriors are usually the most successful in this business if you want to find games and put the hours in). I play blackjack as well as utilize more advanced techniques. I've been a part of the AP community for some time now, and I enjoy learning and teaching as much as I can. We're all in this together.
I'll link to a couple of articles here. Feel free to leave comments on the blog, message me, give suggestions on articles, or whatever you'd like. My e-mail is
[email protected]
https://www.blackjackinfo.com/4000-miles-search-advantage-part-one/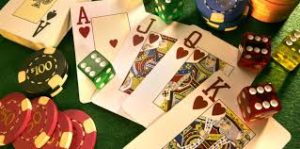 https://www.blackjackinfo.com/play-no-longer-welcome/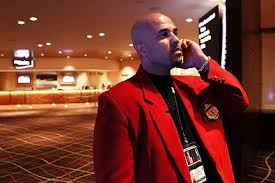 Enjoy!
Last edited: